The owner himself travels to multiple butcher shops to view the meats on sale and select only the finest cuts available. For ingredients where the freshness of the meat can make or break the dish, such as horumon (intestines) or liver, he travels everyday to Tsuruhashi to purchase meat for the restaurant.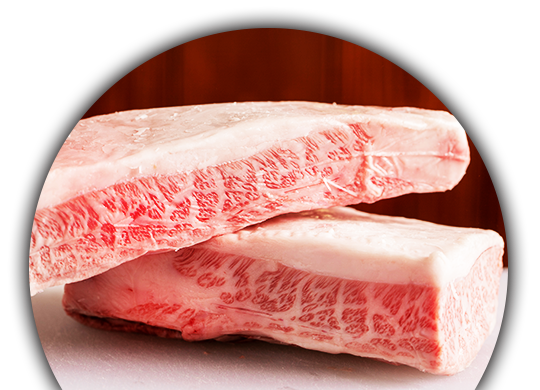 Once an order arrives, the owner uses his own strong arms to grate the garlic, ginger, and other herbs used to flavor the fresh ingredients.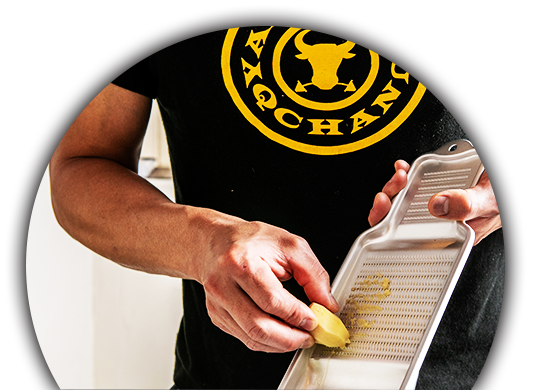 Fresh herbs and spices are carefully massaged into the meat to ensure that every part of the meat is filled with flavor. Once cooked, this meat is flavorful enough that it can stand well on its own, even without adding sauce.